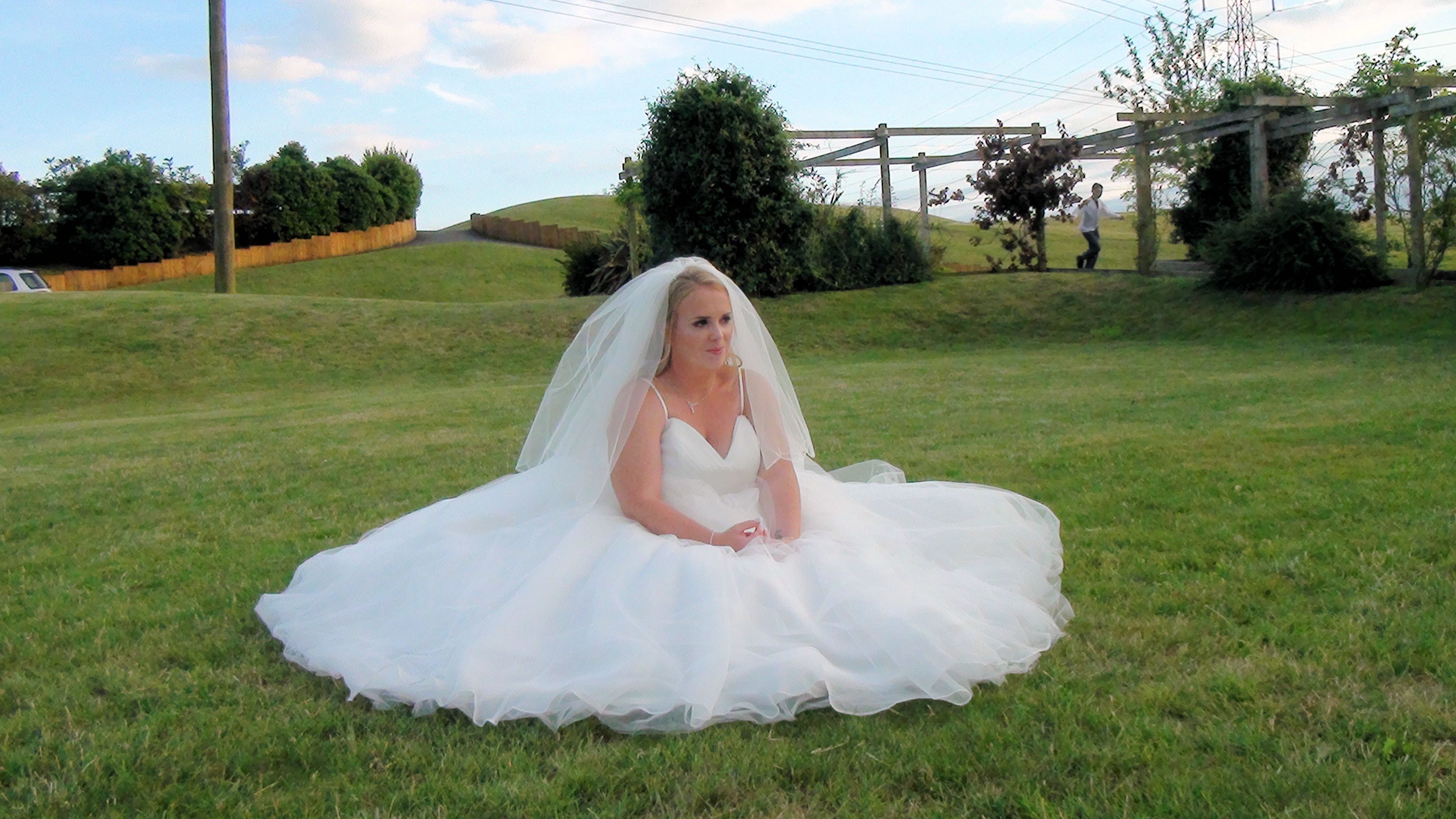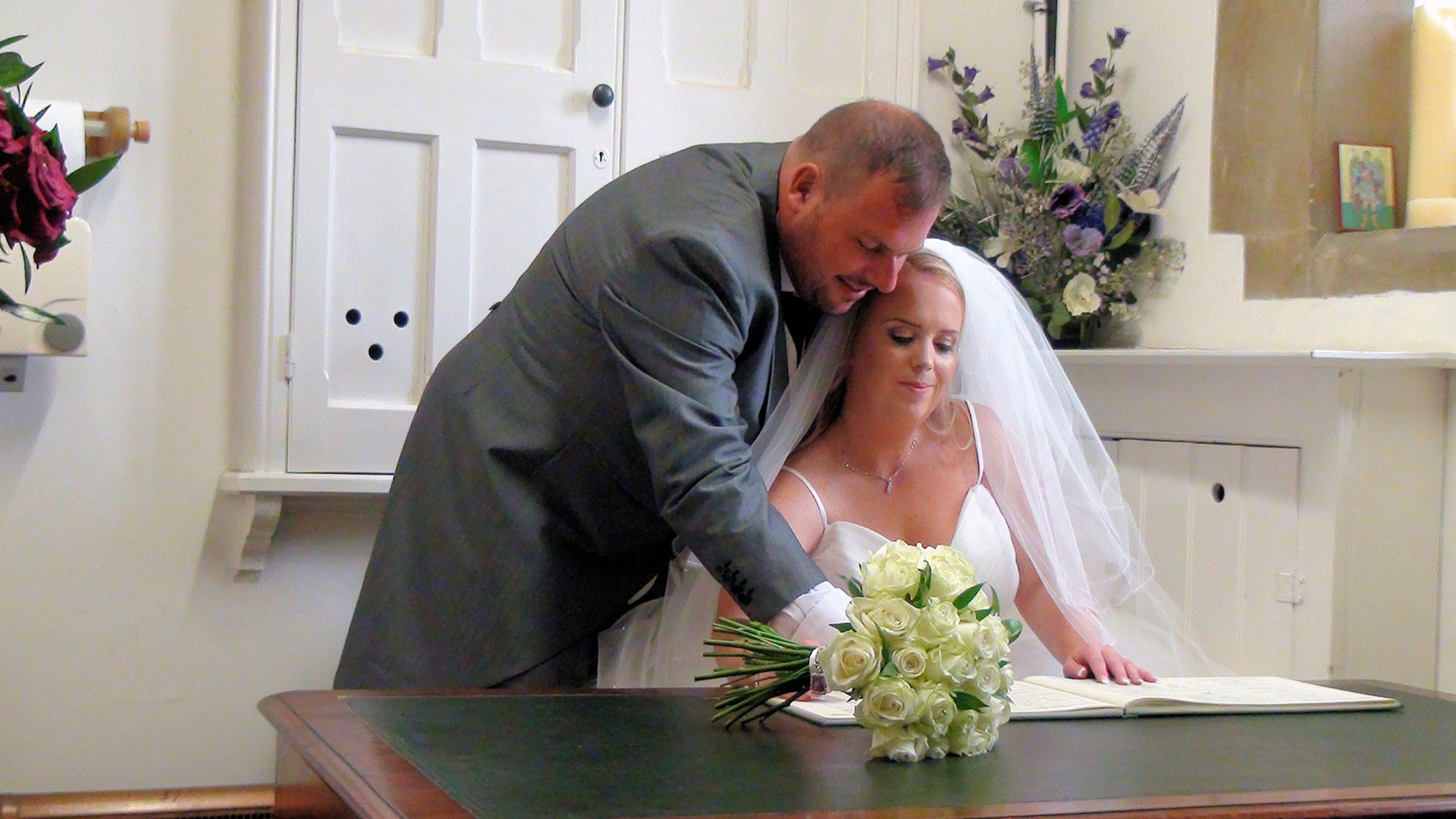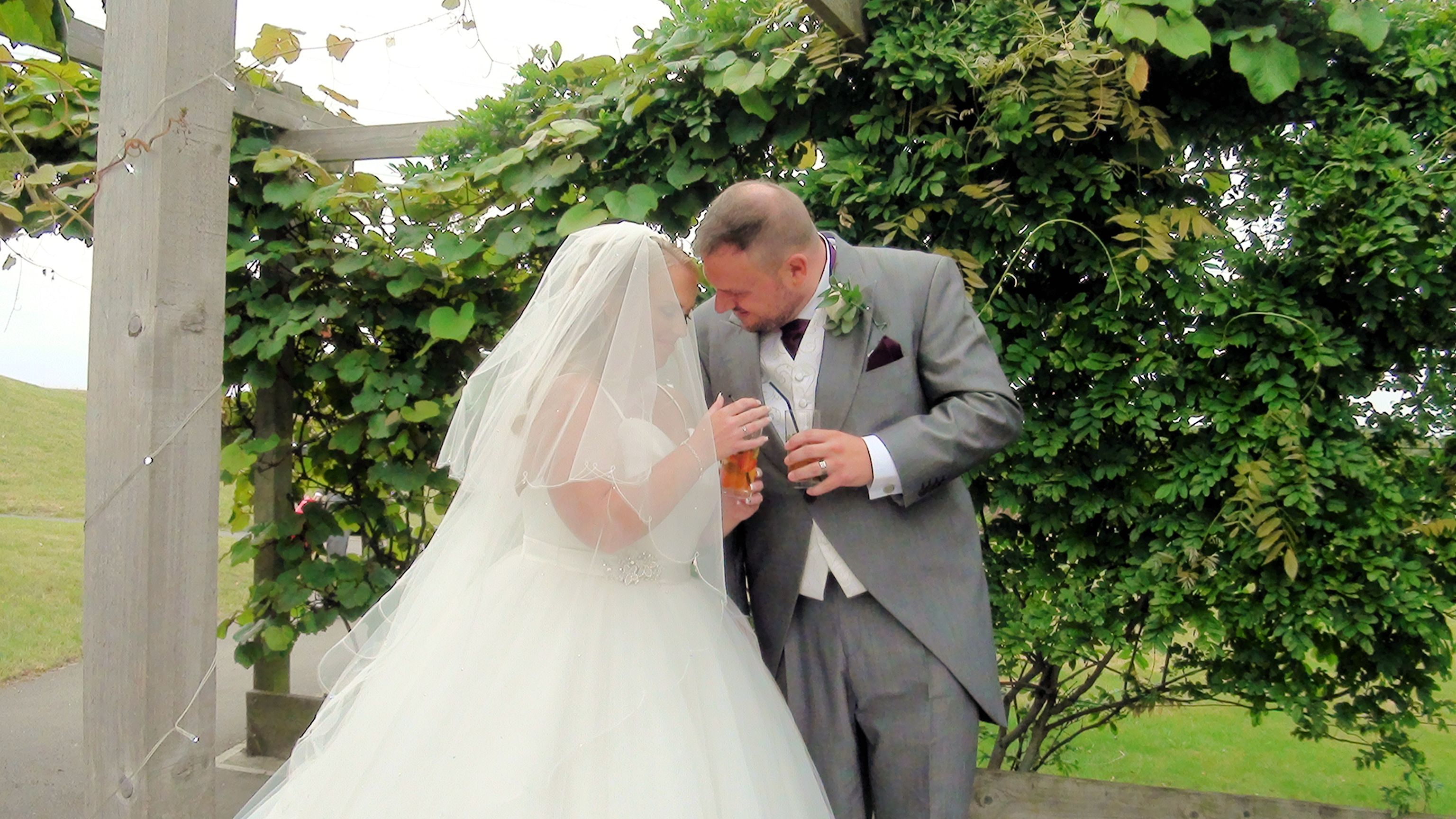 Our Videographer has had many years experience of making films. Lady R are very happy to provide this new Wedding Videography service to our customers.
The Lady R team wish to make your day as special as possible and as well as providing the cars we now provide our Videography by Krissy.  Our equipment is very high spec and we film in HD.  At the same time, Krissy will always take some sneaky photographs with the camera during the filming to capture more moments for you.
We are a small family business and very friendly so if there are any special requests like having the song for your first dance put onto the film then nothing is too much trouble. 
Krissy likes to film your wedding in the most natural and discreet way possible, candid modern coverage, perfect for the camera shy as you are free to totally ignore her all day however, if she feels that she wants to capture a certain shot ie of you both kissing and cannot get you on your own, she will make sure she gets it – Romance is the theme of the day!
Have a look around, then get in touch we would love to hear from you…
We only provide one videographer for the day and offer two packages:
Full Day
Krissy will be with you capturing your special day from the start during the preparations and stay with you until the dances kick off. £850.00
Part Day
This is most of the day as Krissy will meet you at the Church, capture you walking up the isle and be there from the service up until the dances kick off. £650.00
Your full film will be edited and presented onto a custom USB
We reserve the right to edit for highlights and short clips for our website and social media.  If you wish to purchase a highlights film then these can be purchased for an extra £15.00 and presented onto a custom USB.
DVD's can be made also at an extra cost of £25.00 each.