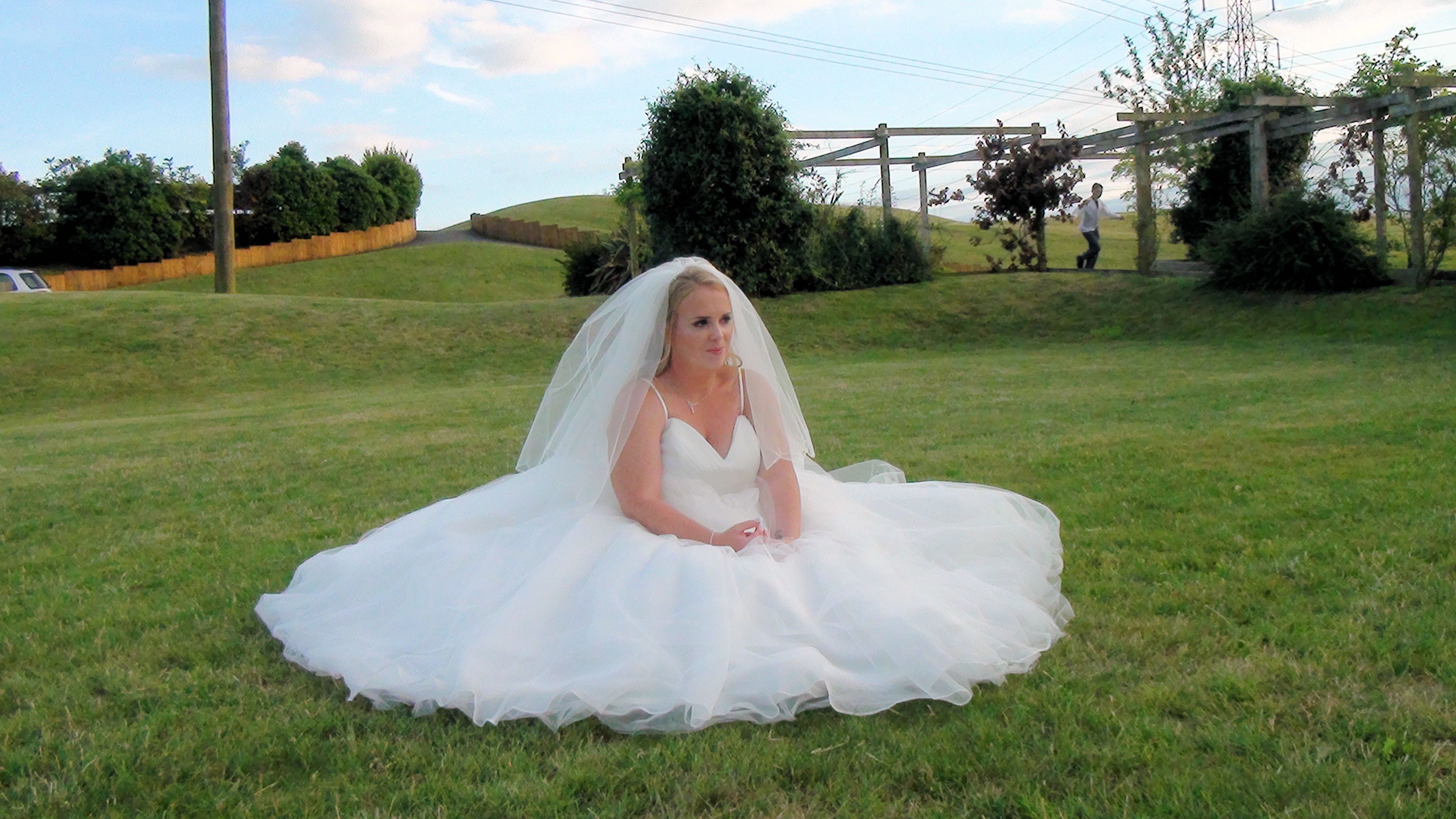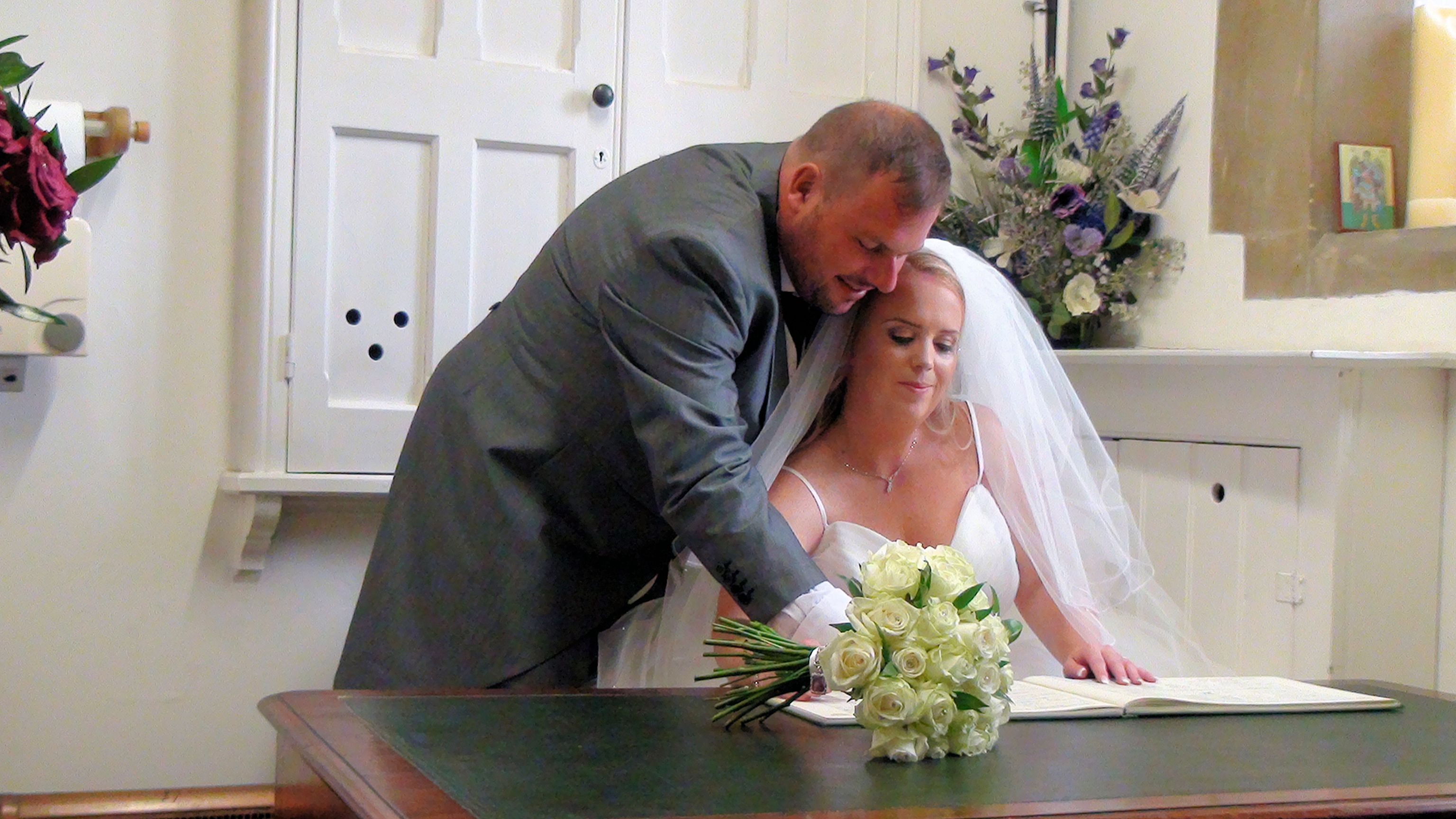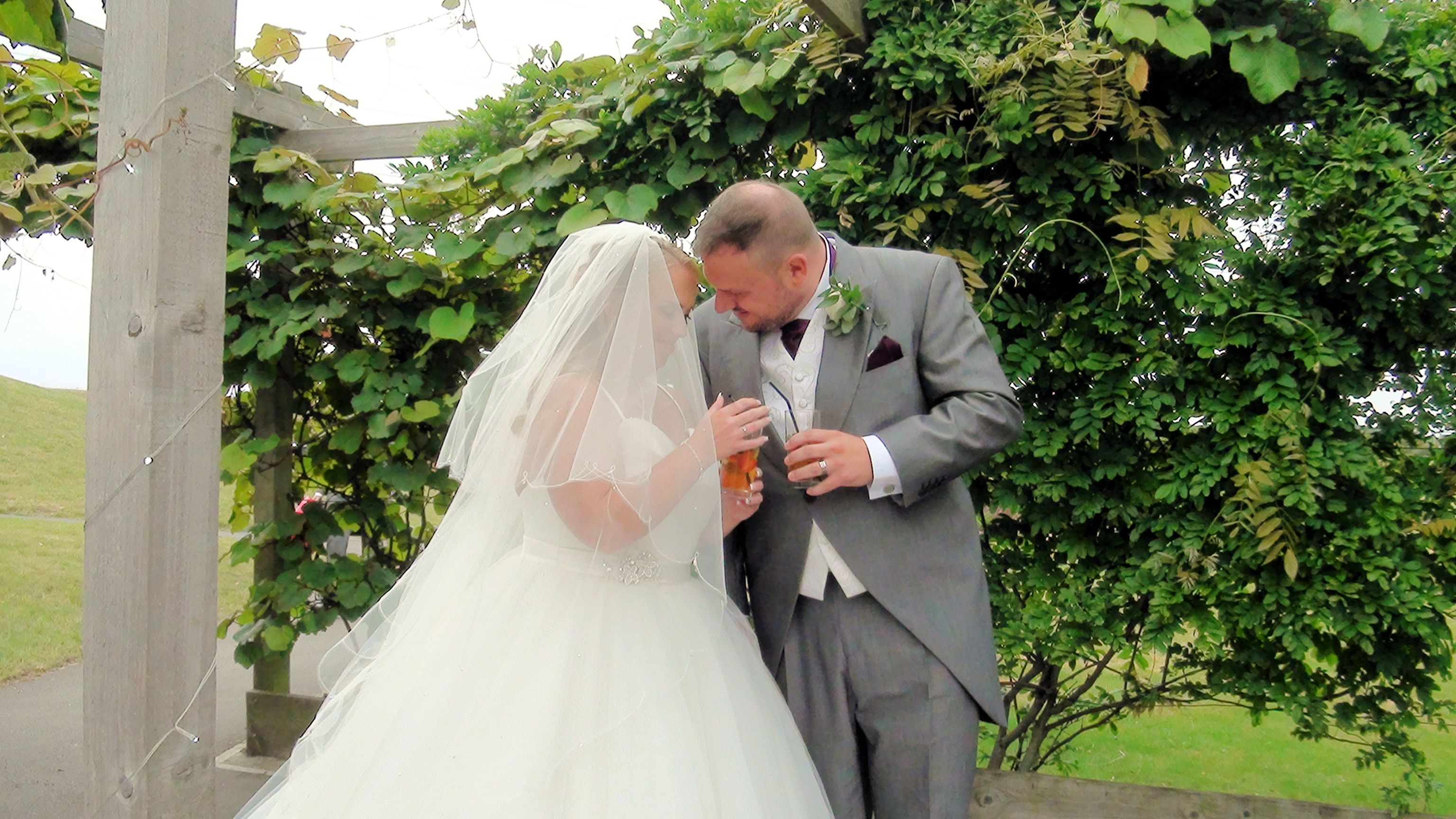 Wedding Videography
Capture your special day with our Wedding Videography.  We film with our Panasonic 4K video camera. First of all, our videographer will always try and tell your story for the day taking the more natural scenes because it is more likely to be nicer to reflect on in the future. Furthermore, it's more enjoyable for you both to see everyone being natural and having fun, in contrast to the normal photography at your ceremony where everyone is organised for the shot. Consequently, we edit your footage to create your story for the day from the fun of the morning preparations through to nearing the end of your celebrations.
Lady R offers two packages:
Full Day £1850.00.
Part Day
Arrival at the Ceremony to the first dance £1150.00.
Above all, you will get your full film edited (45 Min) or Mid length (20 Min). All with music overlay. After that, most importantly, we present your video on a custom USB.
£15 each for extra USB's.